HAVE A QUESTION? WE'VE GOT ANSWERS!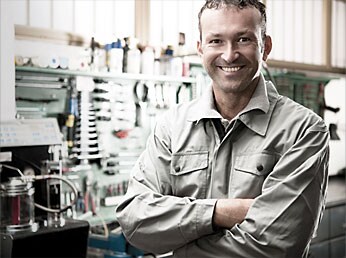 Check engine light on? Car making a funny noise? Ask A Service Tech at Blaise Alexander Ford!
Blaise Alexander Ford is proud to be an automotive leader serving the Lewisburg, PA area. Please fill out this short form and we will gladly help you with all of your automotive needs.